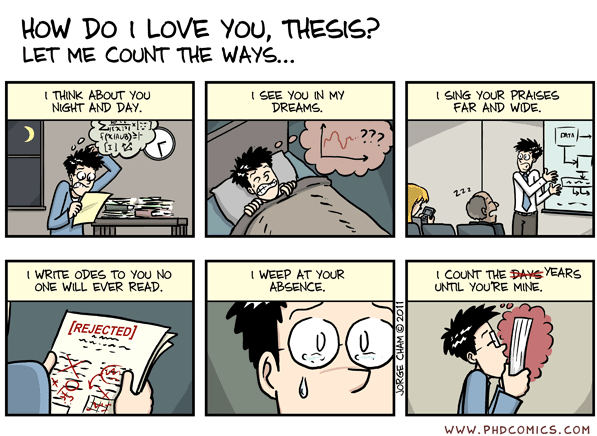 Doing your Phd means doing a research project for a number of years. These number of years are usually fixed. As a Phd candidate, you are supposed to start at a certain date and also to finish at a certain date. You sign a contract…it's an official thing.
Supervisors monitor your progress and colleagues ask in which year you are or for how long you still have to continue.
If only it was that simple….